Enterprise Integration
Make Industry 4.0 a reality.
Legacy technology is not a constraint anymore. Integrate enterprise wide systems:
Legacy, ERP, SaaS, cloud, mobile and streaming applications
We look to address the need to remove disconnected data silos created from rapid acquisitions leaving multiple MRP, procurement, Manufacturing and MES systems in all of our manufacturing customers using our Enterprise Integration services
HEALTH CHECK AND ASSESSMENTS
Are you making the most of your Oracle Integration Framework investment? Do you feel that things are not working as you want?
We Will Assess Your Implementation To
Improve service reliability
Determine optimal infrastructure architecture
Reduce infrastructure complexity
Optimize operational costs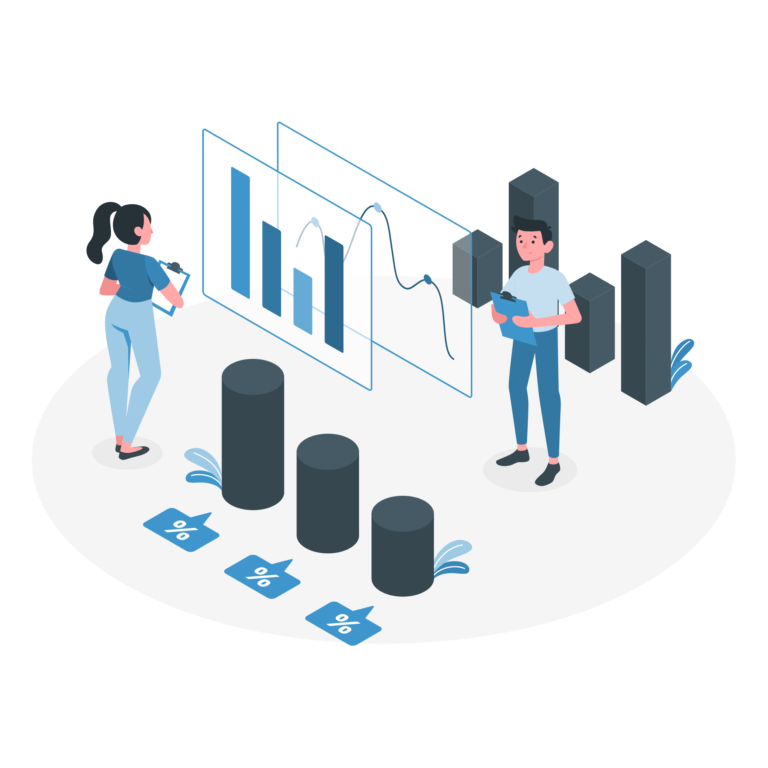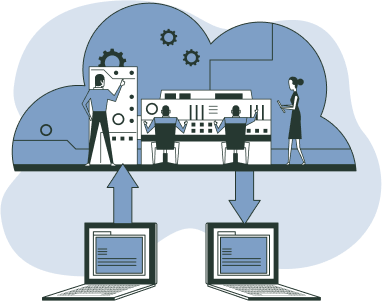 Oracle SOA CS and Oracle Integration Cloud

Oracle Integration Cloud is used for integrating with different systems together. The systems could be on premise or on the Cloud. It addresses the business problems of integrating oracle ERP and other cloud solutions with third party systems.
VEC is seeking to leverage OIC framework to help our clients eliminate barriers between business applications through machine learning, embedded best-practice guidance, prebuilt integration, and process automation. Additionally, we look to make use of the library of adapters to Oracle and 3rd party SaaS applications to deliver new business services faster to our clients.
VEC also helps clients embrace a rapid to move to cloud by helping migration from On-Prem SOA to SOA CS without having to redevelop.
Our consultants are familiar with Level 2 and Level 3 integrations needed between business process automation applications and Plant MES systems. They also understand nuances of different architectural models deployed respecting plant autonumy at all times.
ORACLE ON-PREM SOA SERVICES

VEC has experience supporting On-Prem SOA needs. We support large mission critical L2 and L3 integrations for large manufacturing firms. We have helped train and establish strong inhouse matrix integration teams to help our clients attain self reliance. Our team is experienced in provided integration managed services in a multi-shore follow the sun model. We also have provided Staff Augmentation assist to address new composite development efforts and executed on SOA upgrade recommendations from Health checks. Our team has helped several clients address scalability and performance bandwidths with establishing High Availability solutions as well as DR solutions.